Frames We Offer
Shwood: We try and support as many local companies as possible.  One of our favorites is Shwood!  Portland based company that is ideal for the Northwest
Prodesign
: One of our favorite frame companies!  Beautiful, very high quality, and stylish.
Oakley
: Lets be honest….they sell themselves!  We have both suns and ophthalmic frames.
Ray Ban
: Same as Oakley, both suns and ophthalmic frames.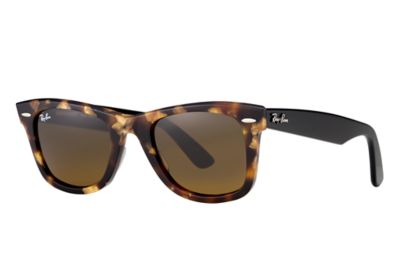 We have many other brands as well.  Currently we have around 550 frames in stock, so please stop in and see our selection.
Contacts:
If you name it we can get it!  We have the latest selection of almost all type of contact lenses.  Dailies, toric for astigmatism, multifocal, extended wear…and so many others.